Goran Čpajak, sculptor
Exhibition Catalog
The Challenge
A professor of Applied Sculpturing Section at Faculty of Applied Arts of the University of Arts in Belgrade, whom we had the honour of working with before, has once again placed his thrust in us. On the occasion of a large independent exhibition, we were chosen to create a catalogue of a large portion of his artistic work in a very elegant form. Sculptures of high value and enormous formats spread throughout the world had to be placed in several dozens of pages of A4 format.
Our solution
To emphasize the beauty of the form and the sophistication of the professor Čpajak's works, we decided to design the catalogue in grayscale colour model. We also paid a careful attention to the positioning of the projects in the catalogue in order for every single piece to be able to tell its own story. The catalogue is bilingual. Given the elegant design, special attention was paid to the choice of materials, print quality and emphasizing of specific elements by modification .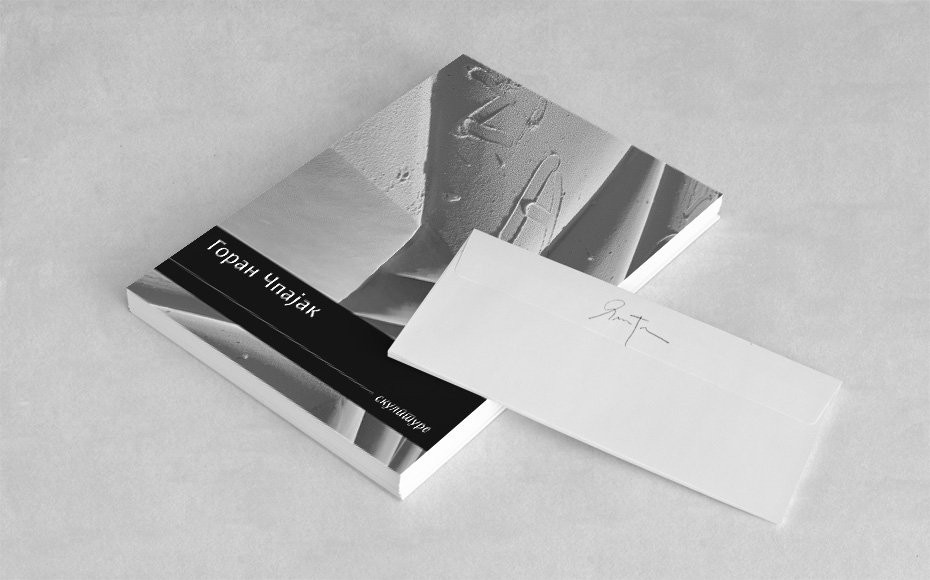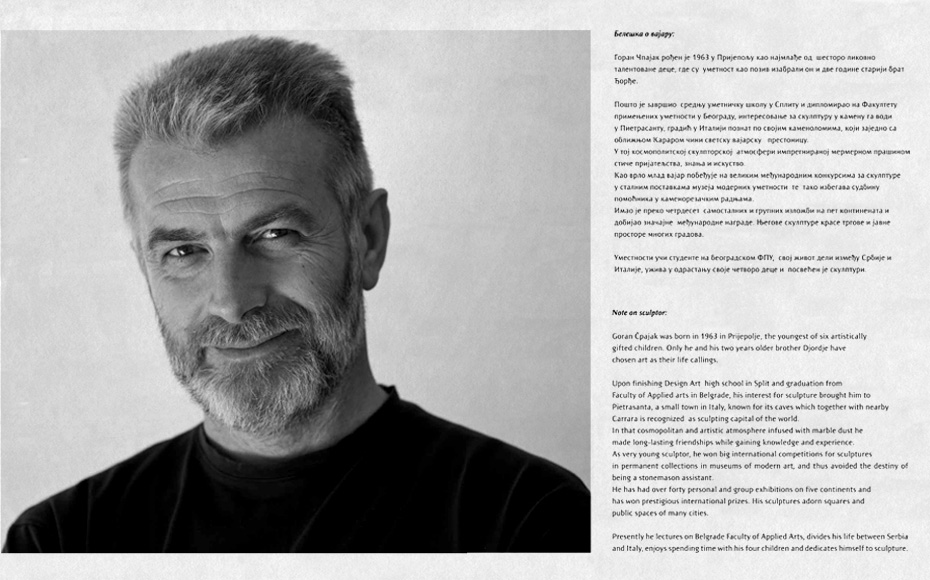 Everything is designed. Few things are designed well.
Brian Reed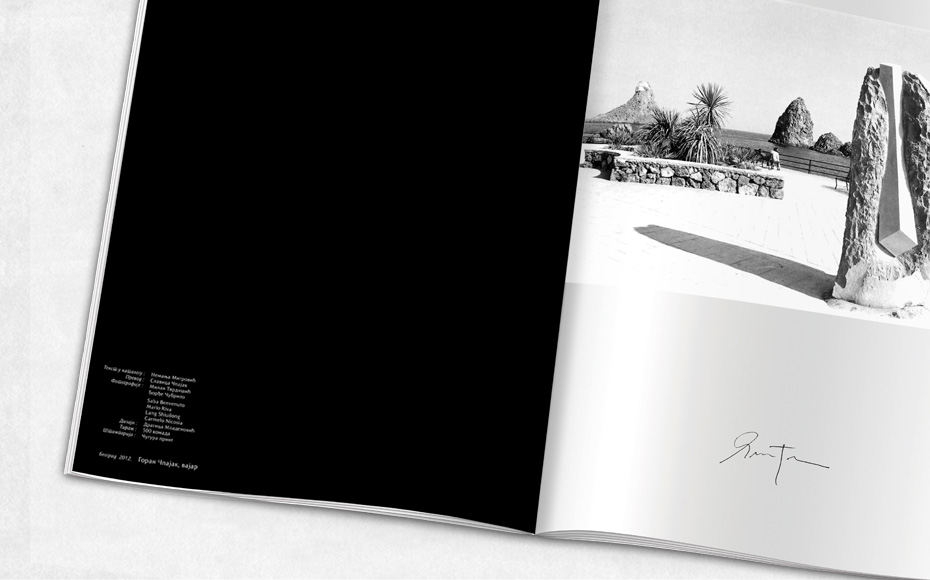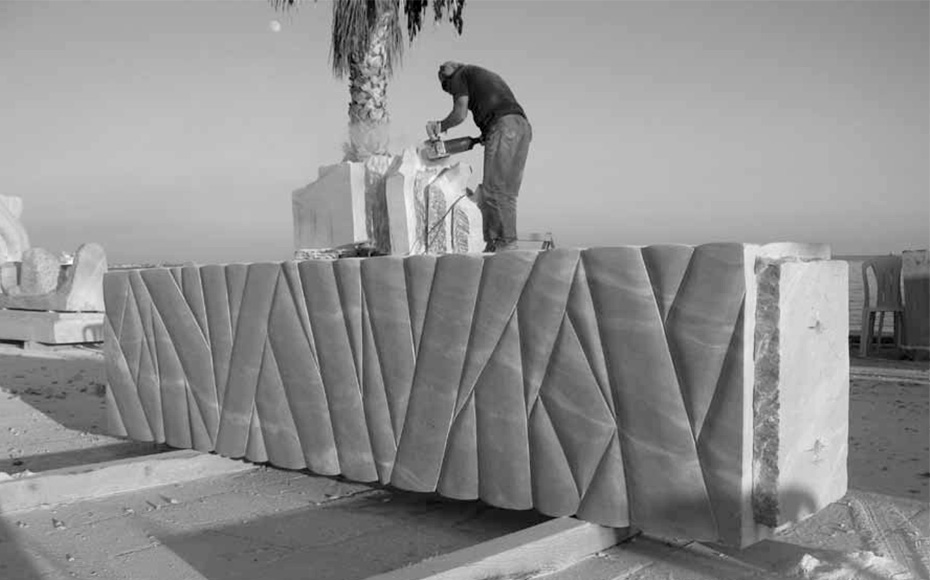 Like what you see?
Request a quote, or Meet our team.