We are a creative design studio from Belgrade.
Through our past work, we have so far won approvals of many of our clients. We have won at domestic and foreign design competitions. We believe that we can do even more, since we just love what we do!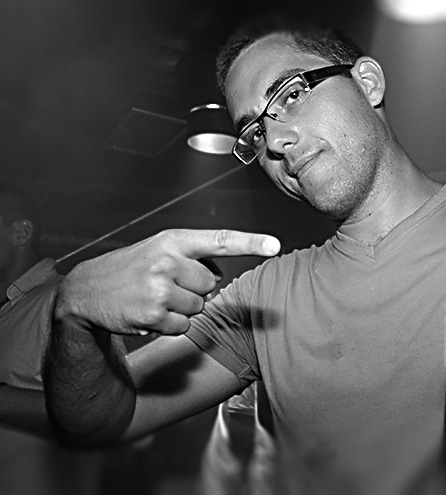 NEMANJA NIKODINOVIĆ
Born in 1984.
Finalist of important world competitions in the filed of designing logotypes, T-shirts, business cards, envelopes and animation, and has been actively practicing graphic design for over 10 years.
Winner of multiple design and creativity awards in Serbia and around the world.
Displayed his works at Mixer Festival, as well as in domestic and foreign magazines.
Winner of the award "Najbolja ideja " by Samsung Electronics Ltd.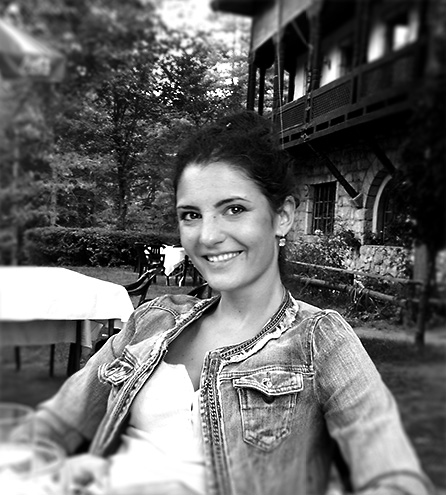 DRAGICA MLADENOVIĆ
Born in 1986.
Graduated graphic design at the Faculty of Applied Arts.
Received advanced training at Lamtar agency in Paris.
Currently specializing  in Advertising and Marketing (MBA) Department at Faculty of Drama Arts in Belgrade.
Actively practices graphic design for over 8 years.
She had been working as a creative director for the last 4 years
Displayed her works several times in the country and abroad.
Winner of the special award by the city of Aranđelovac for her contribution to Arts and Science in 2012. 
We are glad to meet you!